Newsletter Issue 3
May 17 | Issue 3
---
Welcome to the new INRF monthly newsletter where we will be sharing equipment capabilities, updates and research accomplishments.
---
Client Spotlight – Access2bone

This month we spotlight an industry user of the INRF research community, Access2bone. Access2bone BV is a start-up company with Headquarters in Leiden, The Netherlands with a local R&D and pilot pre-production site at UCI, Irvine, California, USA. Acccess2bone BV is currently in the high-end market of orthopedic bone void fillers. Our core competence is to create advanced human derived and synthetic bone void fillers.
Research and Development
One of our products, the Booster, is a human tissue derived, minimally manipulated, cocktail of growth factors and other proteins that can be mixed with bone void fillers to stimulate bone growth.

These growth factors are called Bone morphogenic proteins (BMP); these BMPs stimulate bone growth naturally in the human body. These proteins that exist in the body can be produced, concentrated and placed in the area of the bone defect. More importantly, they can create a fusion without the need for any use of the patient's own bone.

Musculoskeletal conditions are the market driver behind the Booster. Current biomaterials are primarily for patients with good regenerative capacity and not for patients with biologically exhausted bone metabolism. Current demographics pushes the need for materials with regenerative and predictable biological potential. This is what the Booster brings: a boost in osteoinductive potential for bone growth. Our In-vitro data has show 4-6x more Bone Morphogenetic Proteins (BMPs) than regular demineralized bone matrix (DBM) and remain highly active.

Access2bone BV will be a registered tissue bank in the state of California and is currently seeking AATB accreditation. All tissue banks must meet the same regulatory requirements and have the same goal of assisting in the process of making tissue safely available for transplants. Human tissue processed and distributed for transplantation by AATB-accredited tissue banks is subject to Food and Drug Administration (FDA) regulation and AATB's Standards.

Along with AATB accreditation, a cleanroom space is also a very important part of every medical manufacturing company. A company like Access2bone BV needs a dust-free clean room to conduct tests and accelerate the innovation process before manufacturing begins. The main purpose for manufacturing inside a cleanroom is for product yield and improving quality control in an environment by the limited presence of sub-micron particles within the cleanroom, and also provides end product safety. This is the main reason why we selected the INRF facility at UCI. With assistance from UCI and our third party cleanroom certification partners we were able to certify our space per ISO 14664. This has also been a big accomplishment for both Access2bone BV and UCI.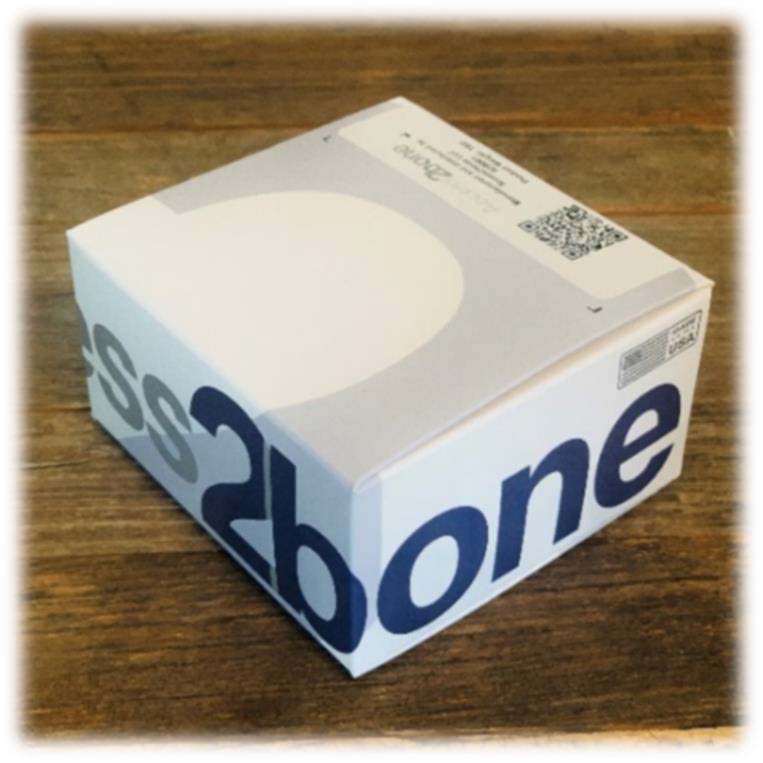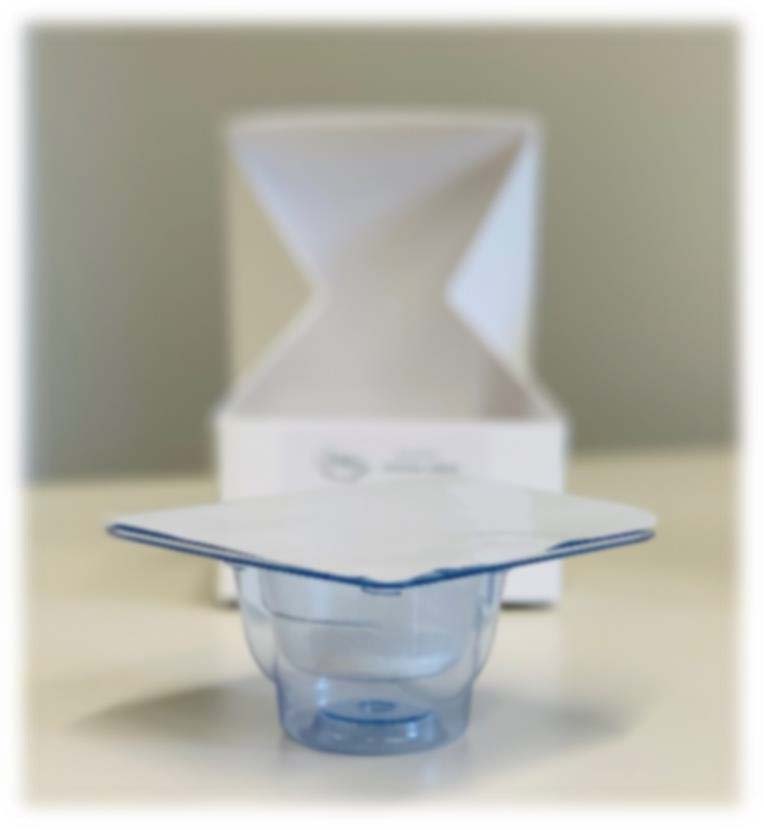 ---

Jake Hes, Lab Manager
Lab Manager, Jake Hes, has over 25 years of experience working within the UCI cleanrooms. Prior to joining UCI, Jake amassed thirty years of experience with Northrup Grumman. Eighteen years was in the NRTC division (Northrup Research and Technology Center), where his responsibilities consisted of maintaining research equipment and infrastructure systems. He spent twelve years in NED (Northrup Electronic Division), maintaining cleanrooms for research, depot, and materials, and reliability labs. He possesses an extensive knowledge and experience in areas such as lithography, thin film deposition, dry etch and chemical vapor depositions. Since the INRF's inception, Jake has been responsible for maintaining the operations of the UCI INRF and BiON cleanroom facilities. He has an integral role in preparing the facility for certification.
---
With the BiON facility moving forward on fabricating medical devices for human testing, we have generated an SOP to stay current in compliant requirements. These are required by FDA regulation and AATB's standards. The goal is to maintain a class 5 or better. This means we are monitoring particulate counts from .1 micron, through the .5 micron, also from 1 micron to 5 microns range.

This also includes monitoring the other utilities, such as: deionized water, exhaust systems, compressed air, (CDA) and various pieces of equipment that support the activity of fabricating of these devices.

We perform maintenance and calibration of these devices on an annual basis, such as: sanitizing the DI water system, changing out all the ultra violet lamps, polishing bottles, mixed beds, and filtration filters from .2 micron to 5.0 micron. We are also required to calibrate the conductivity meters annually. This activity is performed by outside companies and with the Facility Management Department.

We are also required to verify that the HEPA filters within the work space are tested on a yearly basis, from the face velocity to particulate counts to maintain the work space in the class 5 or better level, and also in a positive pressure environment to insure cleanliness that we do not contaminate space traveling in and out of the space. These devices that monitor these spaces such as magnehelic gauges and digital pressure sensing devices that monitor the space are also calibrated on an annual basis. The data from these devices are recorded on a regular basis to confirm that the system is working within the proper parameters and maintain the spec.

Equipment within the same space, such as freezers, refrigerators, bio-hoods, laminar flow benches are also inspected and calibrated for cleanliness and proper operation on an annual basis.

The counter tops and bench decks are test wiped for particulate counts for their levels.

Facility Management in conjunction with outside vendors will perform preventive maintenance annually on the make-up air and interstitial air handlers which consists of changing out the pre-filters and cleaning the plenum areas. Also, they perform maintenance on the CDA which is clean dry compressed air by inspecting the desiccant dryers for proper operation.

We use outside companies for sanitization purposes on our cleanroom gowns which have to be cycled on a daily basis to insure we do not contaminate the device.

We also have an individual that follows an SOP to insure cleanliness of the spaces that lead to the area where the device is assembled.

 We are also required to maintain SOP documentation and the certifications of the space and equipment related to this activity for audit purposes.